Top Ten Tuesday is a meme hosted at The Broke and the Bookish.
For today's Top Ten Tuesday, the topic is, "10 Wishes I'd Ask The Book Genie To Grant Me" which is basically everything. So what I'm going to do is pick TEN bookish things I'd just kill to have right now!

#1. Those super kick-ass shelves that are attached to the wall.
And I want them in white.

// source //
Think about how awesome my Bookstagram photos could be if I had these gorgeous and elegant things in my house! I'd probably spend 3/4 of my day staring at these beauties. *drools*
#2. A comfy reading chair.
Throw in that cute guy too, please.

// source //
That chair in the photo? NEED. That guy in the photo? ALSO NEED. I can lean on it, store my books in it, and it has its own reading light! Seriously, what more can a booknerd ask for? 😉
#3. Money. Lots of it.

// source //
Because duh. I need them big ones to buy all of my shiny new books! And also to buy bookish merchandise and whatnot. 😉
#4. Super fast and accurate reading comprehension.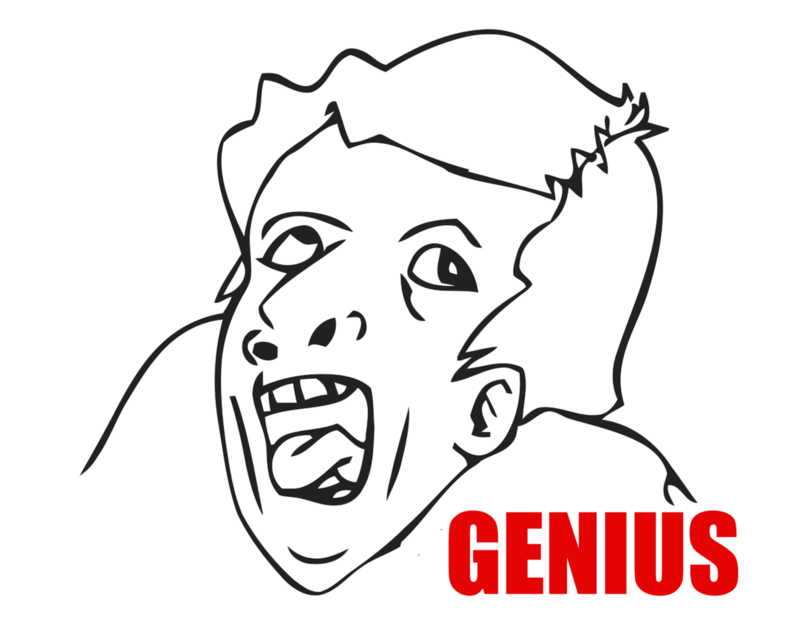 // source //
It's no secret that I SUCK—with a capital SUCK–at comprehending things I read. Sometimes I need to reread entire paragraphs 3-5 times because I didn't understand it the first time. If the Book Genies made comprehend better–and faster–I might have a shot of completing 25% of my total TBR.
#5. More self-confidence.

// source //

Because I totally want to have enough courage to randomly tweet to my favorite authors and bloggers. You may see me doing that every now and then, but I AM SHY. I want to be able to FULLY spread my enthusiasm and love for all bookish people!
#6. The ability to enter books.

// source //
Let's face it… I NEED TO ENTER THE PERCY JACKSON BOOKS TO MARRY PERCY AND JOIN IN ALL THE CAMP HALF-BLOOD FUN. I probably won't enter The Hunger Games though. I'd die.
#7. The ability to read authors' minds.

// source //
I need to know if they're planning on writing anything else! Or how this series ends! Or if they have alternative endings to their heart-wrenching, life-destroying ones. I NEED TO KNOW EVERYTHING.
#8. Robots that will clean my bookshelves.

// source //
Cleaning shelves is HARD. This is why I just let mine collect dust and damage my books. I know, I'm a horrible book hoarder. A very, very, very lazy book hoarder. This robot will dust my shelves and each book INDIVIDUALLY. Muahaha!
#9. Books that can read my mind.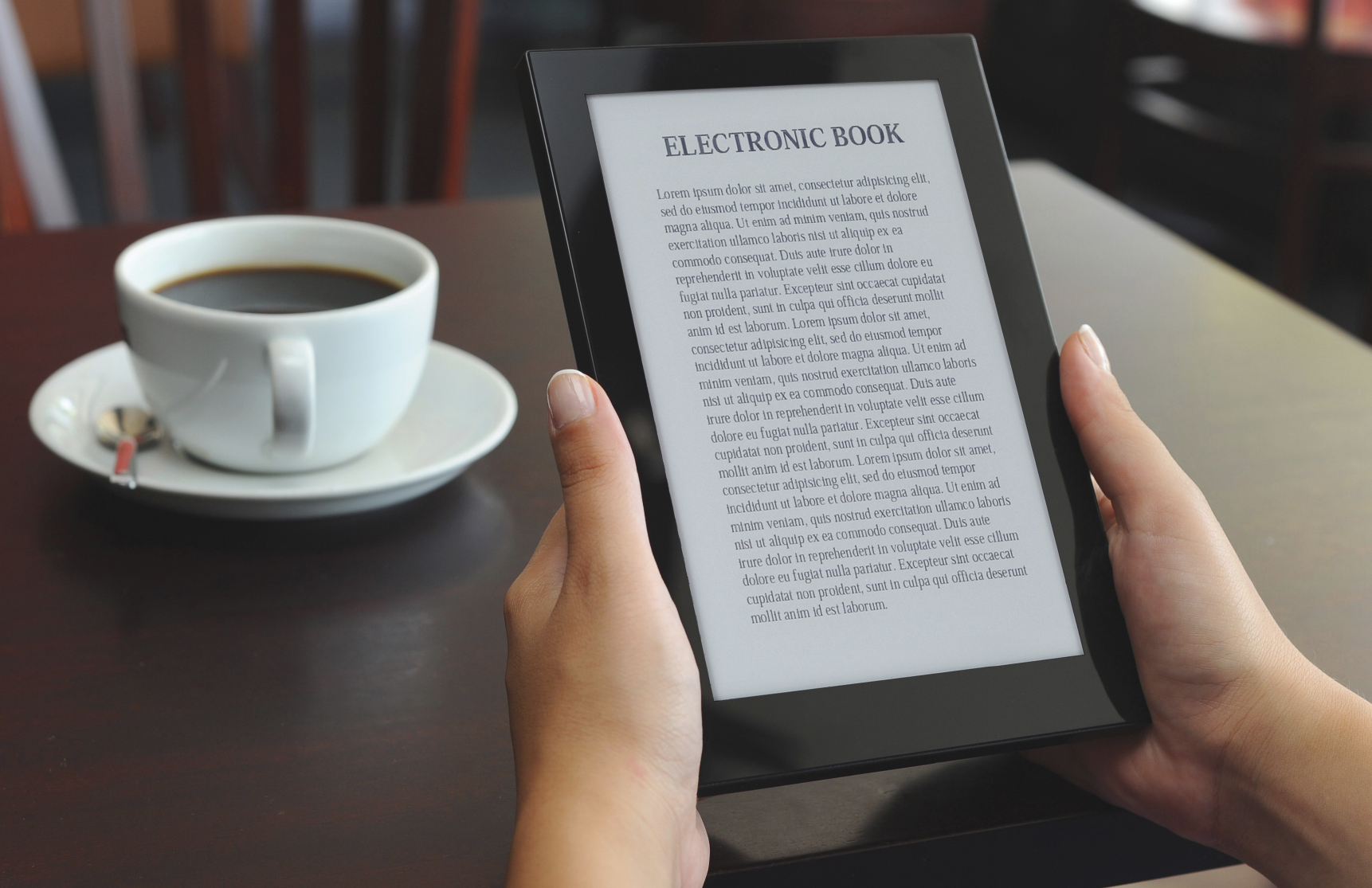 // source //
With this new technology, the book itself can morph into a story I will enjoy. Okay, fine, the story remains the same to leave the author some credit, but it'll change its own writing style and ending to satisfy my every whim. This post is getting weirder as it goes along.
#10. Authors.
Just ship them all to my house, thanks.
And there you have it! Thoughts?